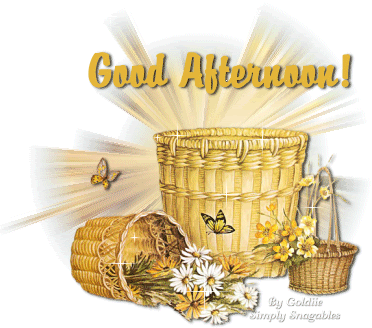 Comments and Graphics
As sun sines through my window pane and dances on the floor,
It brings many happy memories of recent days of yore.
Thoughts of happy children, singing, playing games,
Running, skipping, hopscotch, minor scrapes and pains.
Broken dolls and broken dreams, growing into youth,
Learning, teaching, seeking and reaching for the truth.
Now's the time to go ahead, find some other dreams,
Fill your life with happiness, sunlight and moon beams.
Take time to stretch and reach your goals, save time to keep in touch,
Find pleasure in some solitude and the lives that you have touched.
May all your lives be touched today, the way you hoped it would,
Forget whatever makes you sad, remember "ONLY THE GOOD."